Science, Engineering, Maths:
The fantastic kit we use every day to get you started!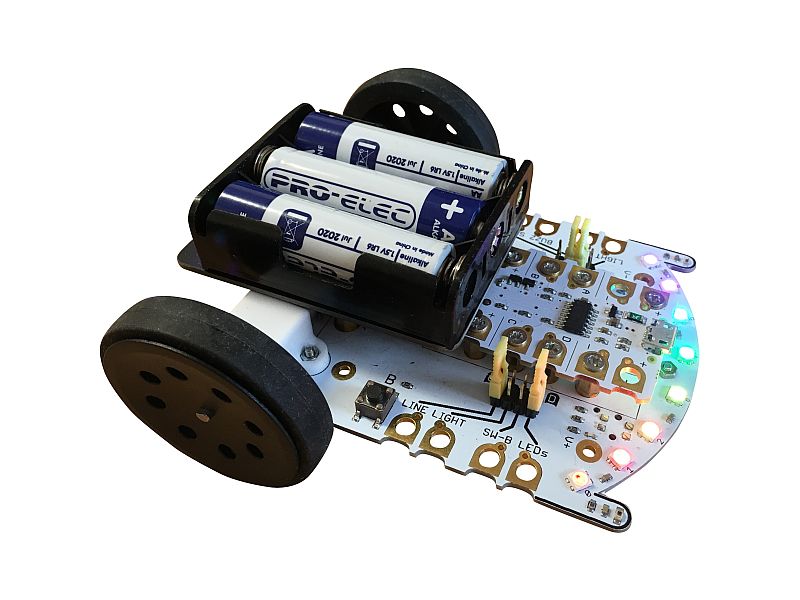 Wheels, motors, lights, and sensors galore!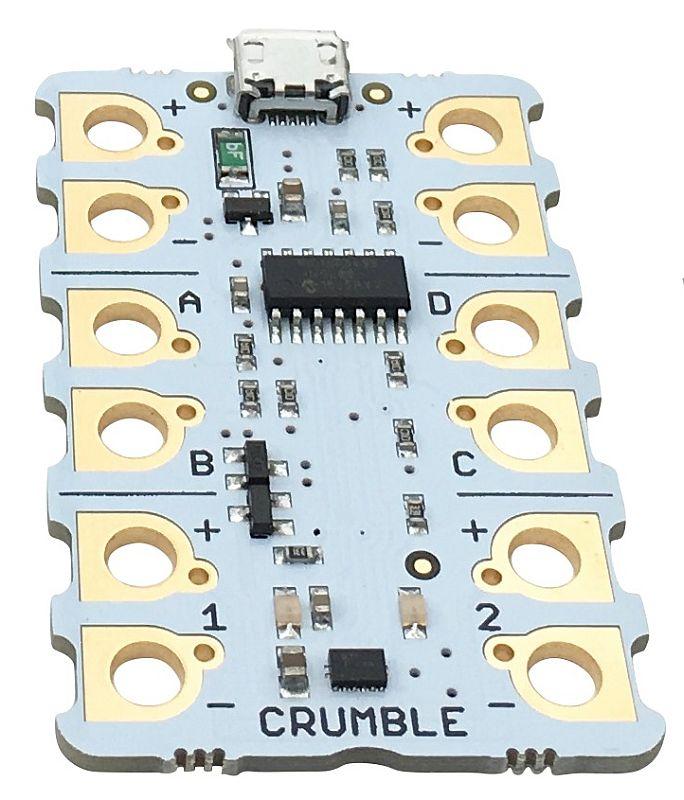 The brains behind the braun. Don't forget to include a USB cable.
mBot
If you like the CrumbleBot, you'll love the super powered mBot. There are loads of upgrades and add-ons for years of coding, design, and experimentation.